Your new West Valley apartment home is minutes from attractions, entertainment, shopping, and dining options. Browse through just a couple listed below.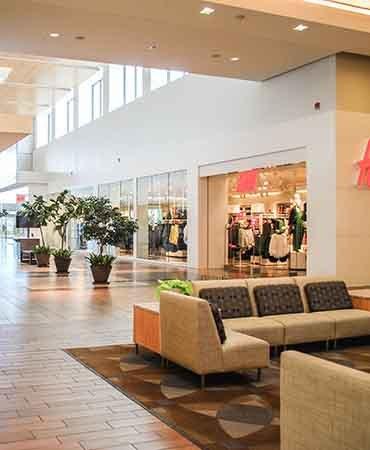 Convenient Location: Explore the shopping options near you
All located within miles of your new apartment home, Westland Cove has nearby grocery stores, malls, department stores, and local boutiques!
Smith's Grocery
Savers
Southgate Shopping Center
Orson H Gygi Co.
Valley Fair Mall
Fashion Place Mall
Food Options that will satisfy any palate!
At the Westland Cove apartments, you will always be near some good food!
Olive Garden
Cafe Rio
Starbucks
Cafe Zupas
Applebee's
Bout Time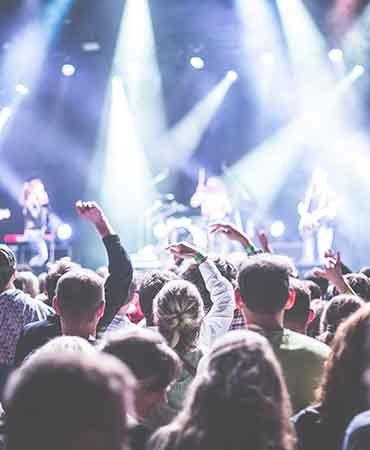 Your entertainment is just a step outside your front door--literally!
At the Westland Cove apartments, you need only step outside to see a movie, catch a concert, or go to the park!
Redwood Recreation Center
Golf the Round
Redwood Drive-in Theatre
Maverik Center: home to the Utah Grizzlies!
Century 16 Movie Theater
Hillsdale Park
Maverik Center
Usana Amphitheatre